Patronage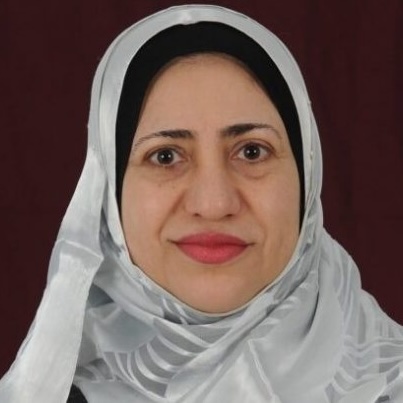 Organised under the patronage of H.E. Prof. Rahma Bint Ibrahim Al Mahrooqi
Minister of Higher Education, Research and Innovation / Oman

Oman Quality Day (OQD)
Oman Quality Day is an annual event that takes place during the second week of November, dedicated to the comprehensive exploration of quality from various perspectives. This event serves as a platform where professionals, experts, and enthusiasts from diverse fields come together to delve into the multifaceted aspects of quality. With a focus on enhancing and promoting quality in every facet of life, Oman Quality Day fosters insightful discussions, interactive sessions, and informative presentations. By bringing together thought leaders and practitioners, the event aims to facilitate a deeper understanding of quality in industries, processes, services, and products, all while fostering a culture of continuous improvement. Through its diverse range of topics and speakers, Oman Quality Day contributes significantly to the advancement and dissemination of quality-related knowledge, making it an eagerly anticipated gathering for individuals and institutions who are passionate about quality excellence.

Objectives of the Oman Quality Day
Fostering a Quality Mindset: Emphasize the significance of adopting a quality-focused mindset and how it can positively impact productivity, customer satisfaction, and overall success. Encourage individuals and organizations to prioritize quality in all their endeavors.

Collaboration and Knowledge Sharing: Promote the idea of collaboration and knowledge sharing among different industries and organizations. Encourage networking opportunities and facilitate platforms for sharing best practices and innovative ideas that can contribute to raising the overall quality standards in Oman.

Embracing Technology and Innovation: Highlight the role of technology and innovation in driving quality improvements. Showcase advancements in quality management systems, automation, data analytics, and other technological solutions that can help enhance quality standards in Oman.

Engaging the Community: Encourage the participation of the local community, including businesses, educational institutions, government agencies, and the general public. Engage them through interactive activities, exhibitions, and competitions that promote the understanding and appreciation of quality in various aspects of life.

Ethics and Integrity in Education: Examining the ethical dimensions of teaching, research, and administration in higher education, and fostering a culture of integrity and academic honesty.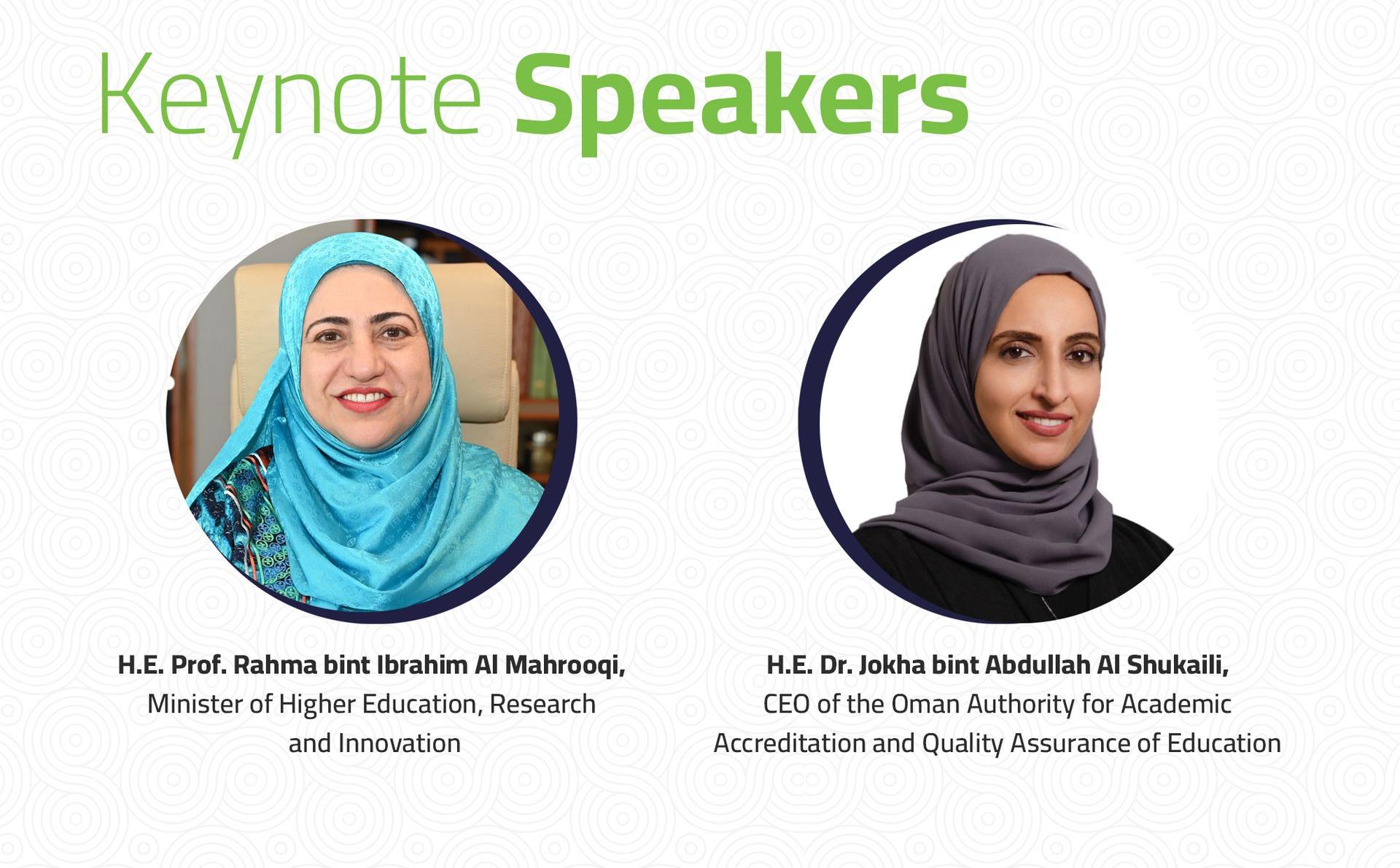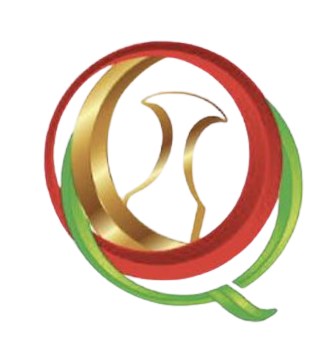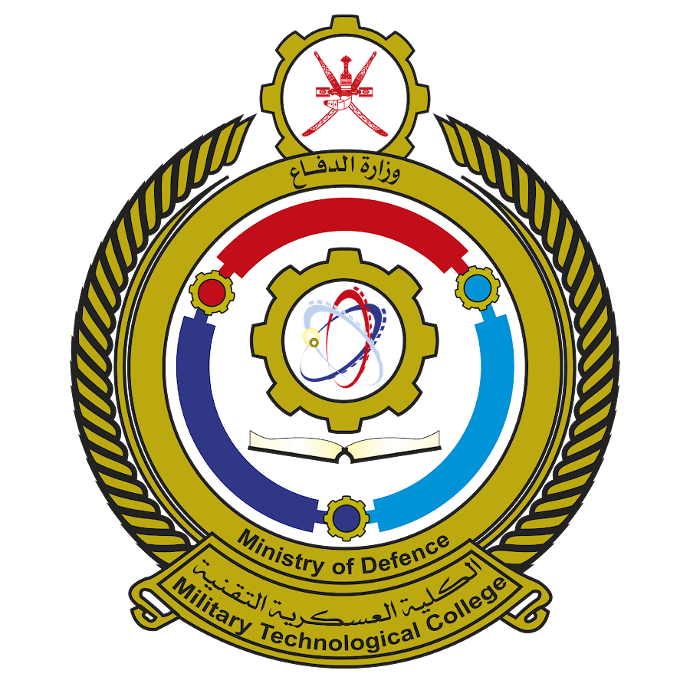 Military Technological College
Oman Association for Quality in Higher Education
| | |
| --- | --- |
| THEME 1 | GOVERNANCE AND MANAGEMENT |
| 11:00 AM – 11:20 AM | Leadership Commitment to Quality by Dr. Rima Mansour Al Zadjali, Dean, Gulf College |
| 11:20 AM – 11:40 AM | Quality Assurance Between Resistance and Compliance: The Role of Leaders in Higher Education by Prof. Yasser Fouad Selim, Dean, Al Buraimi University College |
| 11:40 AM – 12:00 PM | National and International Accreditation by Dr. Reem Al Alawi, and Mr. Salim Al Kindi, Quality Assurance Experts, the Oman Authority for Academic Accreditation and Quality Assurance of Education |
| 12:00 PM – 12:20 PM | Benchmarking Powers Higher Education Brilliance by Dr. Sulaiman Al Hasani, Deputy Dean (Administration and Resources), The Global College of Engineering and Technology |
| 12:20 PM – 12:50 PM | Panel Discussion |
| 12:50 PM – 01:00 PM | Felicitation of Speakers and Panelist |
| | |
| --- | --- |
| THEME 2 | EFFECTIVE COLLABORATION AMONG HEIs AND INDUSTRY |
| 09:00 AM – 09:20 AM | Education 4.0 challenges and opportunities by Dr. Muna Al Fannah, Statistics Head of Department, University of Technology and Applied Sciences |
| 09:20 AM – 09:40 AM | Advancing Interprofessional Education and Collaborative Practice: Enhancing Student Learning and Patient Care Through Research-Based Graduation Projects, by Dr. Fatma Al Raisi, Consultant Pharmacist, Oman College of Health Sciences |
| 09:40 AM – 10:00 AM | Fortune at the intersection of HEI - Industry collaboration : How to mine it, by Dr. Kabaly P Subramanian, Head - Faculty of Business Studies, Arab Open University |
| 10:00 AM – 10:30 AM | Panel Discussion |
| | |
| --- | --- |
| THEME 3 | CONTINUOUS IMPROVEMENT AND INNOVATION |
| 11:00 AM – 11:20 AM | Assessing Students Learning Outcomes: An Automated Method, by Dr. Waleed Al Rajhi, Dean of Planning and Quality Management, University of Nizwa |
| 11:20 AM – 11:40 AM | In Pursuit of Educational Excellence by Dr. Laila Al Zidjali, Director of Quality, Oman College of Health Sciences |
| 11:40 AM – 12:00 PM | The Need for a Theoretical Underpinning for Educational Provision and Practice in Omani Higher Education by Dr. Abdullah Said Alhasani, Assistant Professor, Rustaq College of Education, UTAS |
| 12:00 PM – 12:30 PM | Panel Discussion |
| 12:30 PM – 12:50 PM | Felicitation of Speakers and Panelist |
| 12:50 PM – 01:00 PM | Closing |
People who are interested to attend can register using the form in the following link or Scan the QR Code: